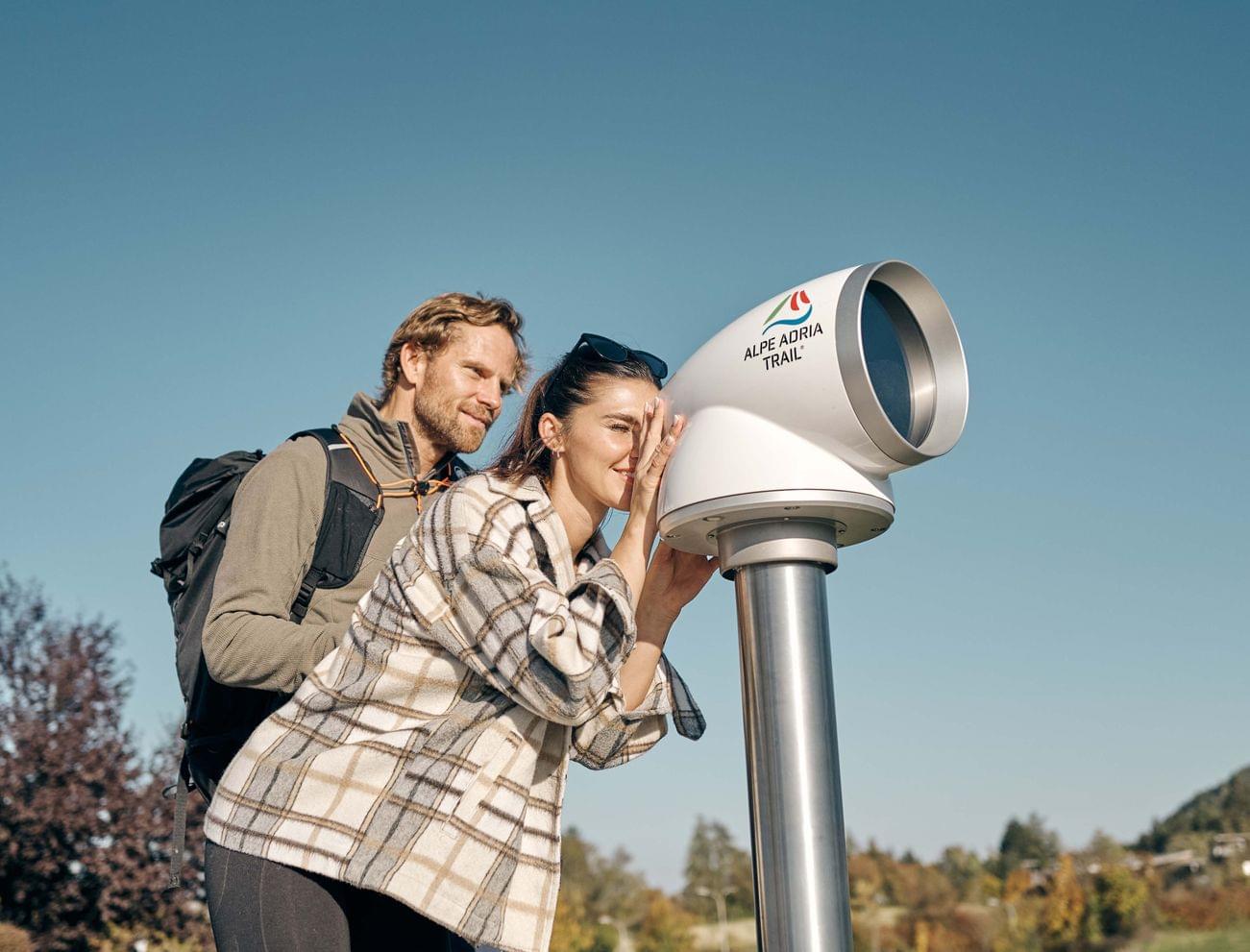 More than a holiday, more than a hotel.
The holiday region of Lake Faaker See in Carinthia.
The Karnerhof is a relaxed feel-good spot in the absolutely perfect location. Actually, you don't even have to leave the 4-star hotel for an unforgettable holiday, since the gorgeous Lake Faaker See is right in front of you, along with the best food and countless amenities available directly in the hotel. But that would be a shame. Because the immediate surroundings and the wider Alpe-Adria region offer a variety of possibilities for a picture-perfect holiday.
The Karnerhof with its conveniently central location is the ideal starting point to explore the many hotspots that this fascinating holiday region on the southern side of the Alps has to offer. Let the following pages inspire you for an excursion or two, a few activities or a thrilling adventure!
The region around Lake Faaker See shimmers with every colour. The unique turquoise blue of the lake forms a rainbow of LAKE-SOUL with the deep blue of the sky, the yellow of the sun, the grey shimmering mountains and the green tones of the forest and meadows. The mild climate and long hours of gentle sunshine invite you to explore the region and collect special memories. This begins with your first morning glance out of the window, when the landscape displays a fairytale poetry all its own. The early rays of the sun peek through the wafts of mist hovering over the lake, the surface of the water glistens and shines, light waves ripple and slowly stir movement into the day. The spectacular surrounding panorama, the craggy rock massif of the Mittagskogel and the shimmering water all vie for attention. And the day promises to deliver a unique and special story.