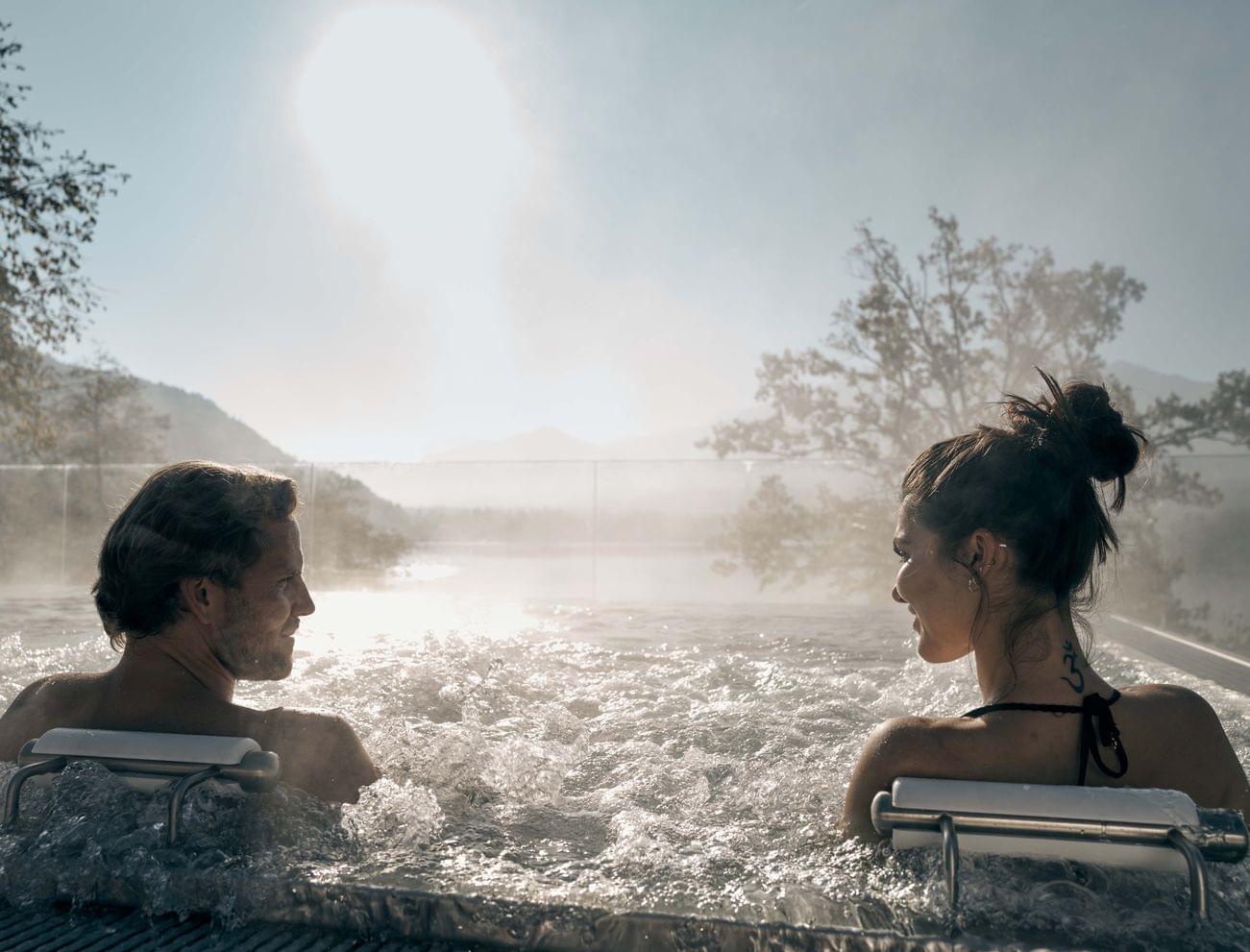 At last. A holiday in Carinthia.
For recreation seekers.
Finally, there's nothing you have to do, just a variety of things you're free to do. At long last, truly able to enjoy yourself from morning till night. And for once, just do whatever takes your fancy. Relaxation seekers will find what they're looking for at the Karnerhof, directly on the beautiful Lake Faaker See. Especially considering that scientific research shows that a holiday's relaxation effect is enhanced if you do something you've been wanting to do for a long time. So whether you prefer to conquer a peak, relax with yoga or simply unwind in the LAKE-SOUL Spa, at the Karnerhof in Carinthia you'll find a holiday oasis with virtually unlimited opportunities.
Where lake and mountain meet smiling, a moment has dropped out of time.
The Karnerhof and LAKE-SOUL
From turquoise blue to forest green.
The lake. It's ever-present - and yet presents itself in new guises every day. Above all, it inspires. From check-in to check-out. Because 10 hectares full of favourite places with 300 metres of private lake shoreline with beach, lakeside sauna and garden offer more than just a place to unwind. At the end of the day, a relaxing holiday should slow you down, intensify your pleasure and inspire you to let go of everyday cares.
We all want to reach our destination. To feel at ease. And the boundaries should blur. The ones between arriving and settling in, between being at home and simply being. New experiences are what stimulate us and make life exciting. Yet we also love it when things feel like home. It should feel cosy; the idea of your own four walls as a fluffy blanket. Lean back, close your eyes and put your feet up!
That's why comfort is so very important in your own holiday home. In our rooms and suites, it starts with the fine materials and the comfortable mattresses, but that's just the beginning. A palette of flattering colours comes into play, along with the view of the surrounding mountains, or the luxurious bathroom with large tub and separate shower. There are the soft towels and bathrobes with matching slippers. The minibar. And a sofa for potential "couching" sessions is as essential as the flat-screen TV and the thoroughly appealing interior design. And not to be forgotten: the lake view, which brims with LAKE-SOUL!
Services included at the Karnerhof
Welcome drink
Luggage service
Free parking
E-charging stations
Karnerhof breakfast buffet until 10:30 am
Afternoon snacks at four - with sweet and savoury delicacies
In the evening, culinary delights from the gourmet kitchen with table water (half board)
Internet corner, unlimited WLAN
Bathrobes, beach and sauna towels for use in the leisure area
All terraces with panoramic views of the Mittagskogel and Lake Faaker See
Fitness facilities with supervision
Varied entertainment and leisure activity programme: lake crossings, cycling and golf excursions and much more.
Wide selection of family and board games in the hotel lobby
Villach Region Erlebnis CARD with many activities
More resilience through more relaxation.
LAKE-SOUL for unwinding.
Whether in lifestyle magazines or self-help guides, resilience is a hot topic. And on the panoramic shores of our lake, a topic that is particularly easy to handle. After all, the quintessence of resilience is as simple as it is difficult- It starts with the first thought after waking up: The glass is always half full and never half empty, just as the weather is never bad and Lake Faaker See is always turquoise. It's all about the images in our head, which we ideally always greet with our own ray of sunshine.
And off we head into our day - maybe starting with a glorious morning swim in the lake? It acts as a liquid stress-burner and ensures a relaxed start to the morning. The birds show us how it's done: the moment the days get longer and the sun's rays get warmer, nature starts its eternal cycle of life once again. Little song artists start to warble, fluttering around happily and taking a plunge in the lake every now and again. The best thing for early birds: join in! Treat yourselves to a morning dip in the lake. After all, a refreshing dive into natural water is good for our well-being and our health.
<the journey continues with a delicious breakfast on the lakeside terrace. perhaps to end up indulging in>Spa afterwards. A unique infinity pool awaits you here, blurring the boundaries between pool and lake, heaven and earth. A variety of saunas take you on a climatic journey through the temperature zones - while panoramic relaxation areas invite you to simply slip out of time. And then to very gently surface in the present moment once again.</the>
The 7 pillars of resilience.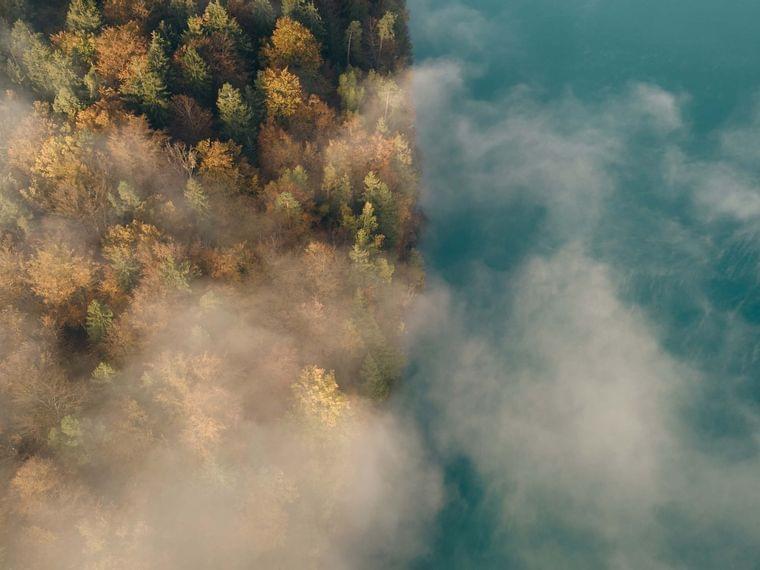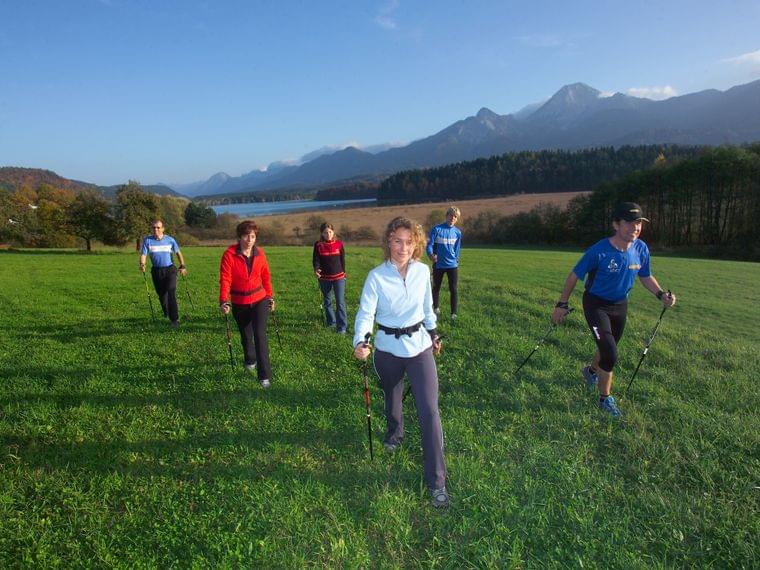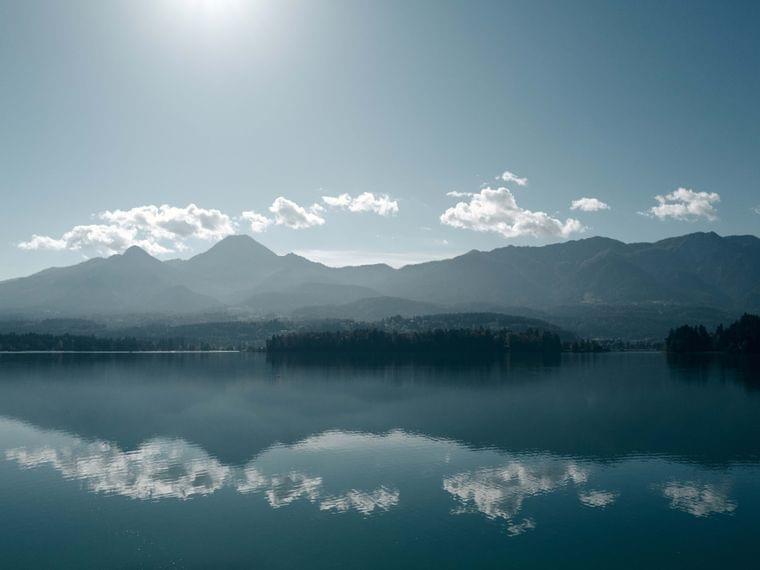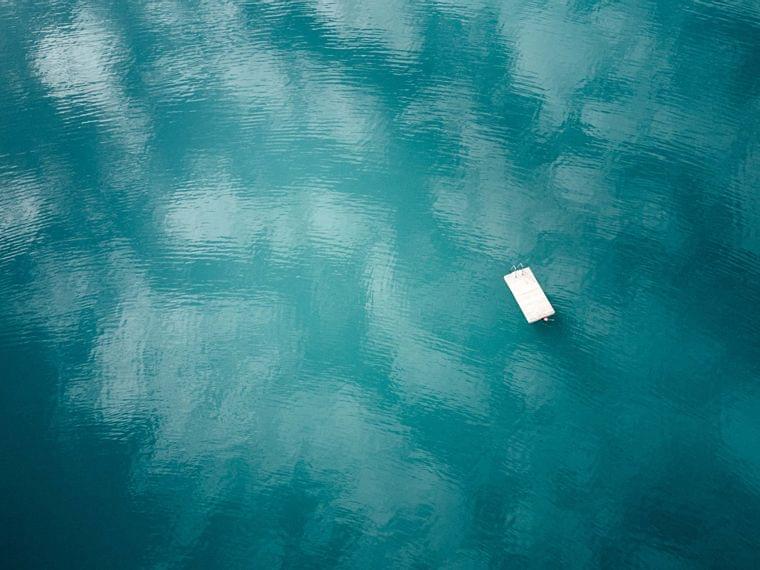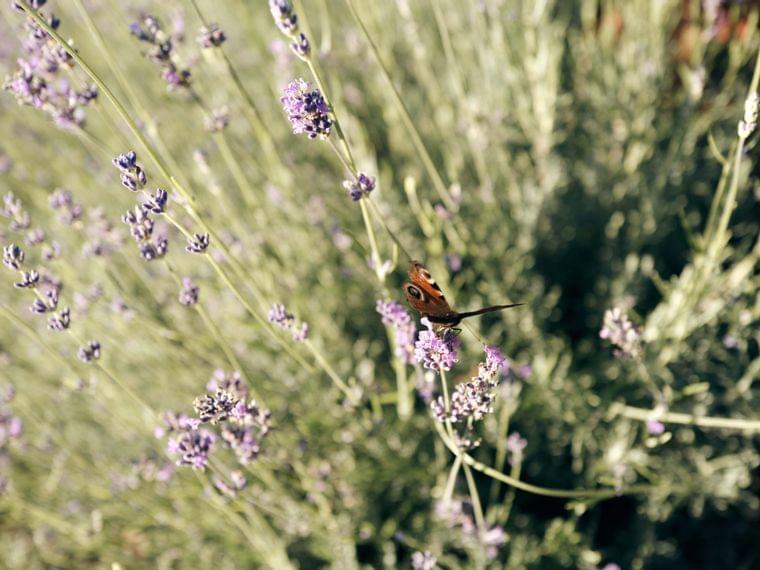 Natural, pure LAKE-SOUL.
Out into nature, back to well-being.
Exercise does a world of good, strengthening the immune system and lifting the spirit. Whether you golf, walk, hike or bike - one thing is clear: taking a deep breath of Carinthian nature will generate plenty of happiness hormones. Also not to be underestimated: the good old-fashioned walk! Here at the Karnerhof, it becomes a restorative, relaxing and revitalising experience.
Walking reloaded.

Brisk. Smart. Relaxed.
If you're going to go for a walk, then make it a really good one. There's something contemplative about it. That combination of breathing in the clean air - and then having a clear head afterwards. In contrast to running, on a walk we never lose our grip; one foot is always on the ground. This makes it particularly easy on the joints.
Consistent walking relieves muscle tension and pain in the neck and shoulders. It also improves fitness and burns around 400 calories per hour. In addition, the steady, uniform movement helps quiet the mind - and we can easily let go of that endless wheel of everyday life for a while.
Walking and physical fitness:
The back muscles are often weakened by sitting. Walking helps to strengthen them, while also preventing and relieving pain.
10,000 steps a day will boost our physical performance. We'll feel fitter and more resistant.
Exercise in the fresh air particularly strengthens our immune system.
Those who exercise regularly can prevent or alleviate aching limbs.
In addition, walking stimulates the metabolism and fat consumption. In this way, excess weight is prevented and one can even lose a few extra kilos.
With enough exercise, the risk of developing diabetes even decreases.
Plenty of movement in everyday life also helps to prevent cardiovascular problems.
Walking and mental fitness:
The 10,000 steps also boost the oxygen supply in the brain. In this way, concentration and performance are enhanced.
Sufficient exercise ensures the release of happiness hormones. We are in a better mood and may even be able to pre-empt depression.
Through exercise, negative emotions and stress can be reduced.
Walking at Karnerhof
Walking has many advantages. Not only do you not need any equipment or preparation, there is also something comfortable and enjoyable about it. And also offers you the chance for breaks. A coffee here, a snack there. The countless walking and hiking opportunities around Lake Faaker See, including its 10 km long circular path without major inclines, will tempt you to "SPA Walk" by the lake. As the name suggests: SPA stands for Sanitas per Aquam. Health through water.
The wisdom of medicine can be reduced to one concise formula: Water, enjoyed in moderation, doesn't harm anyone.