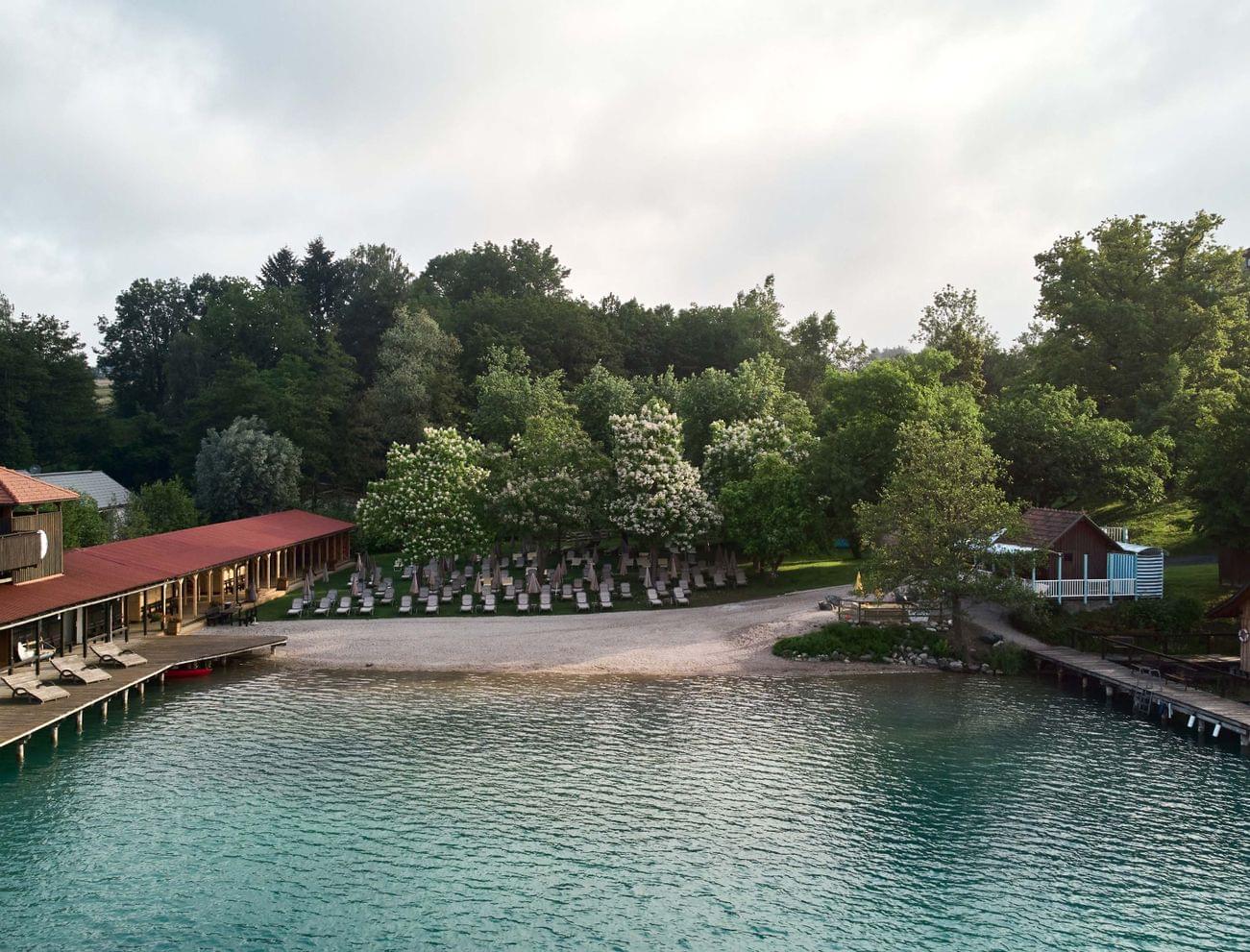 Quick bite between meals at our private beach.
The Lakeside Bistro at the Hotel Karnerhof
It's not just the LAKE-SOUL that emerges fresh and cheerful in this secluded pleasure spot, but also a lake-inspired energy that promotes relaxation and rejuvenation. The small wooden terrace with its lakeview panorama is the kind of place that doesn't often exist nowadays - the kind of place we often dream of but only rarely come across. A favourite place that rekindles the feelings of yesteryear.
This "hut by the lake" where you can get ice cream on a stick, or a small beer or a spritzer to cool down, reminds us of those moments of happiness - back when the moments lasted forever. Just sit and linger. And maybe enjoy another round.
The Lakeside Bistro also offers culinary treats. Perhaps you'd like a tarte flambée or a cappuccino with fresh apple strudel? If you fancy a snack between meals or you discover epicurean ambitions between your adventures in or on the water, our Lake Bistro can spoil you with a range of flavours whenever you're in the mood for a quick bite. Or for something sweet and quick.
And anyone who's in the mood to explore the lake will enjoy a trip on the "Seerose," our comfortable e-boat, which can accommodate up to five people. A picnic table and a lounging area provide sunny and relaxing hours. Selected picnic packages from the Karnerhof kitchen ensure a very special kind of LAKE-SOUL experience.
Other epicurean and gourmet topics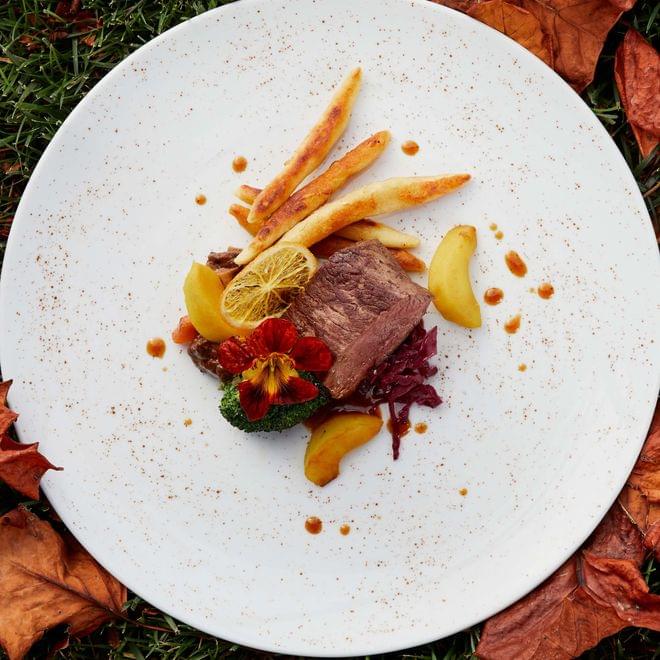 Our culinary line-up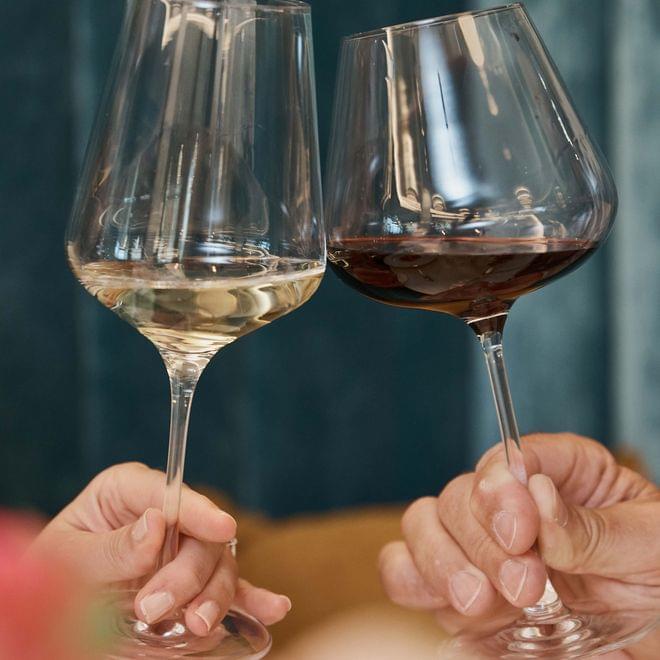 Wine and beverages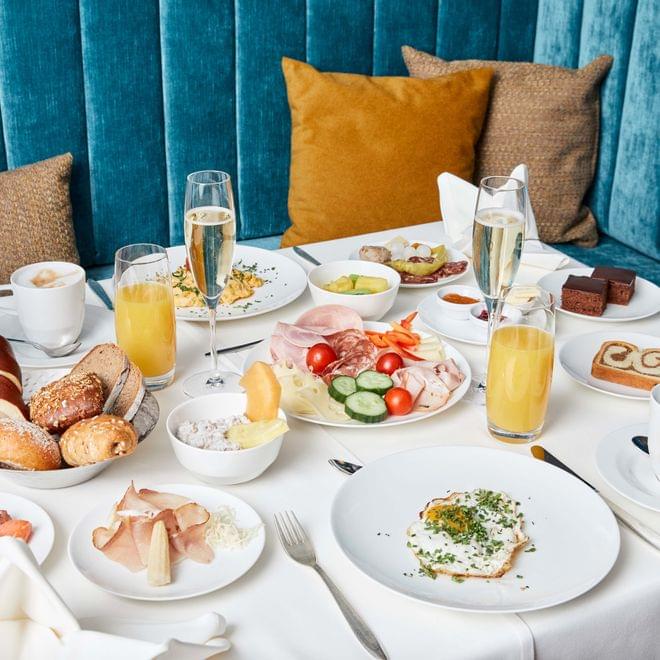 Half board