The most important information in a nutshell.
FAQs - Good to know.
On this page you will find all the important information concerning your holiday with us at the Karnerhof. To ensure that your stay is relaxing and restful from the very first moment, we have compiled some important information in advance - from how to get here, to the comprehensive range of offers at our hotel and in the region.
How can I book a stay at the Hotel Karnerhof?
How much does a room cost at Hotel Karnerhof?
What is the Karnerhof's best price guarantee?
What rates does the Karnerhof offer?
Are the rates per person or per room?
How do I find out if rooms are still available on specific dates?
Until when can I cancel my booking?
Is it possible to change or cancel an advance payment rate?
Where do I find the booking and cancellation conditions?
Can I reserve more than one room at the same time when making a booking?
What payment options are available?
Who do I contact with questions about my reservation?
By when do I have to check out?
Can I smoke in the hotel or in my room?
Is there Wi-Fi in the hotel and in the rooms?
What are the parking facilities at the hotel?
Can I take my pet with me on my holiday?
Is there air conditioning in the hotel?
Are there barrier-free, wheelchair-accessible rooms?
How do I get to the Karnerhof?
Can I book transfers to the nearest train station or airport?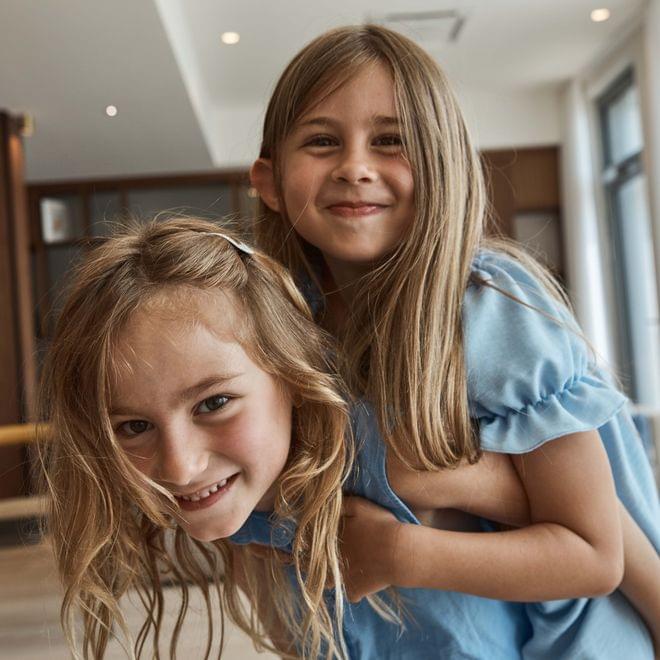 For families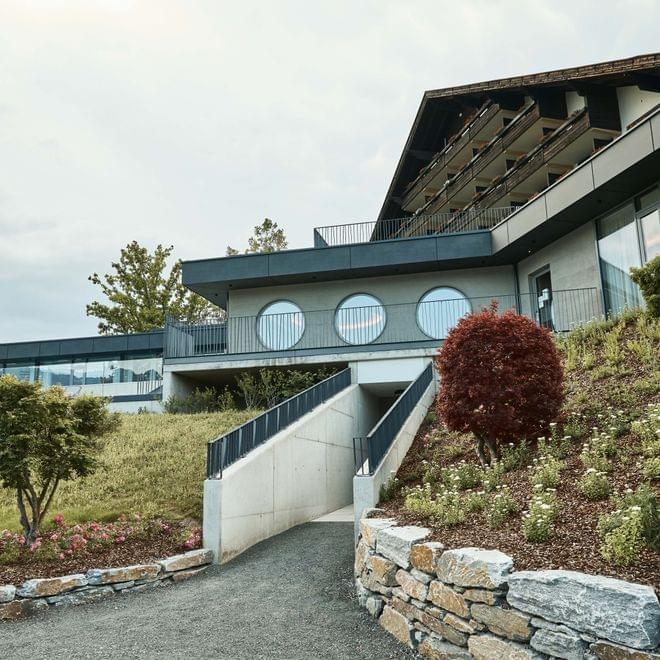 Karnerhof live.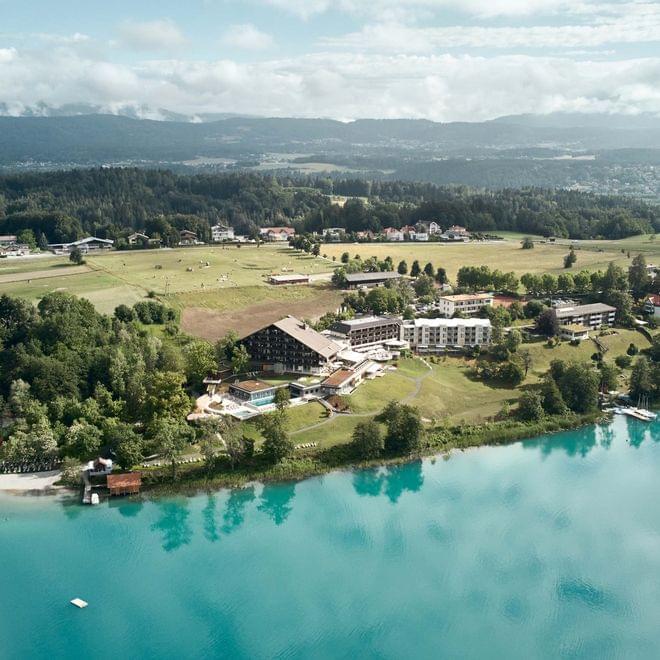 Hotel overview